Concurrent with the 10th Exhibition of Artistic Contest Winners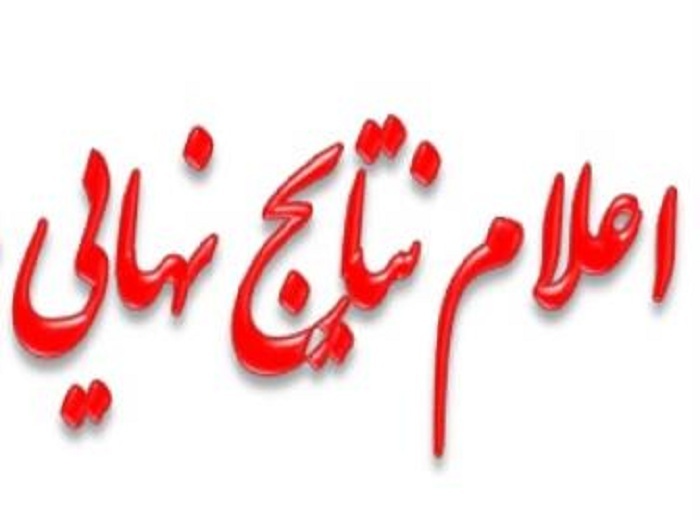 In the second competition of short story, photo, calligraphy and cartoon with stone theme which coincided with the 10th Iranian Exhibition of Stone, Kobra Amiri Vand, Sakineh Rasoulian, Fatemeh Haj Qasemi, Danesh Pilakken and Aynaz Pekh respectively ranked first to fifth.
First: Miss Kobra Amiri Vand from Assaluyeh with 11131 votes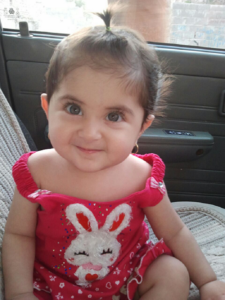 Nephrom: Work by Ms. Sakineh Rasoulian from Lorestan with 9084 votes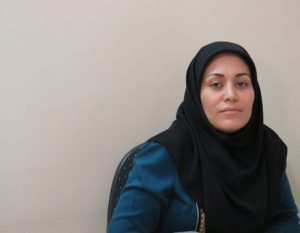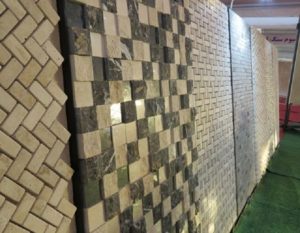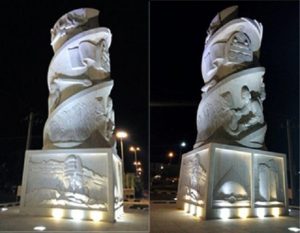 Third person: Ms. Fatemeh Haj Qasemi from the district with 7551 votes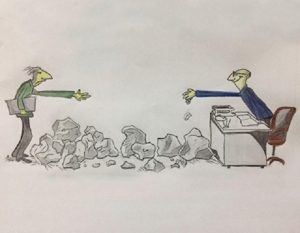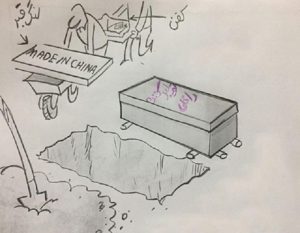 Fourth: Mr. Danesh Pilafan of Gilan with 3605 votes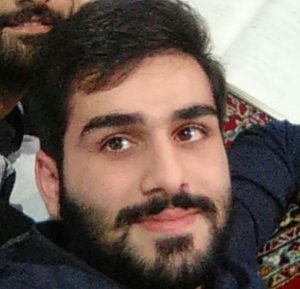 Fifth: Miss Aynaz Pekeh of Gorgan with 3008 votes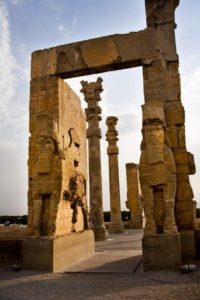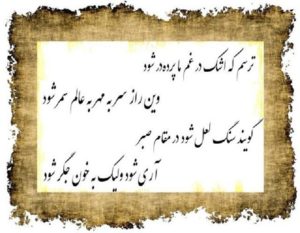 All the winners of the Short Story Artistic Contest, Photo, Cartoon and Calligraphy Contest came to their awards on Friday at 3 pm at the International Stone Exhibition of Iran in Mahalat, Nimar. The awards will be presented at the closing ceremony of the 10th International Iranian Stone Exhibition.