International contest of short stories, pictures, cartoons and calligraphy with stone theme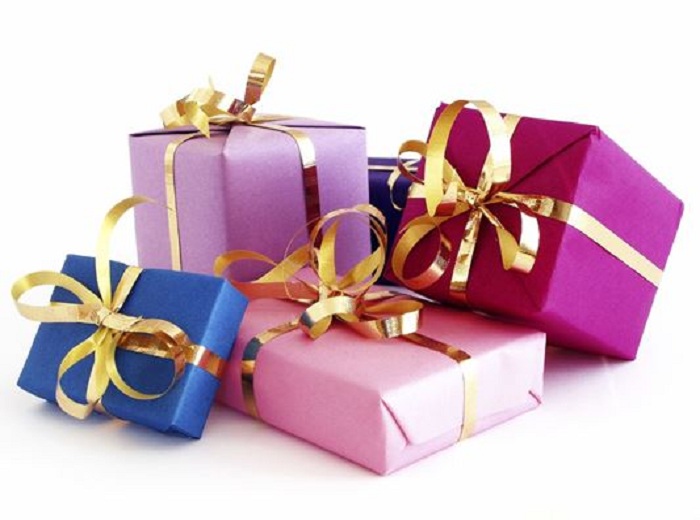 At the same time as the 11th International Stone Exhibition of Iran, Yekta Stone Exhibition Company is holding its third international short story, calligraphy, photo and cartoon competition on the subject of "Stone Industry".
According to the Iranian Stone News Agency, at the same time as the 11th International Stone Exhibition of Iran, the "Unique Stone Exhibition Company", in cooperation with the Friday Imam of Mahallat and Imam Jahra Shahnimar, representative of the people of Nimar and Delijan in the Islamic Consultative Assembly, Islamic Culture and Guidance Office. Neighborhood City, Governorate and Bureau of Industry, Mining and Commerce Neighborhood City, Mayor and Nimar City holds the third international competition of short stories, calligraphy, photographs and cartoons on the topic of "stone industry". Interested parties can email their artwork with full details, address and telephone at [email protected].
Those interested from today until September next year will have the opportunity to email their work and profile.

Artworks must be in A4 size.

Artists are required to submit a large photo of their face in the size of 800 * 600.

Planning to select the best works of art by people is done in a way that can be voted on only once per computer system.
The popular vote will be counted on the last day of September.

Each artist can submit one or more artworks in different sections (short story, photo, cartoon and calligraphy).

The first to third rounds of the first competition of artistic photography, calligraphy, cartoons and short stories on the subject of rock and the first to fifth races of the second race are not allowed to participate in the third rounds.

The works will be exposed and judged by viewers at Iranian Stone News Agency. There is no doubt that the earlier works will have a greater chance of getting votes.

Among the cartoon, calligraphy, storytelling and photography works published in the Iran Stone News Agency competition will be given five prizes, the most number of which are "Likes".
The awards are as follows:

First place: Statue of the 11th International Stone Exhibition of Iran with 2/000/000 Tomans
Second: Statue of the 11th International Stone Exhibition of Iran with 2/000/000 Tomans
Third Place: Statue of the 11th International Stone Exhibition of Iran with 2/000/000 Tomans
Fourth: Statue of the 11th International Stone Exhibition of Iran with 2/000/000 Tomans
Fifth: Statue of the 11th International Stone Exhibition of Iran with 2/000/000 Tomans