Eleventh Exhibition; Winners of the Third Race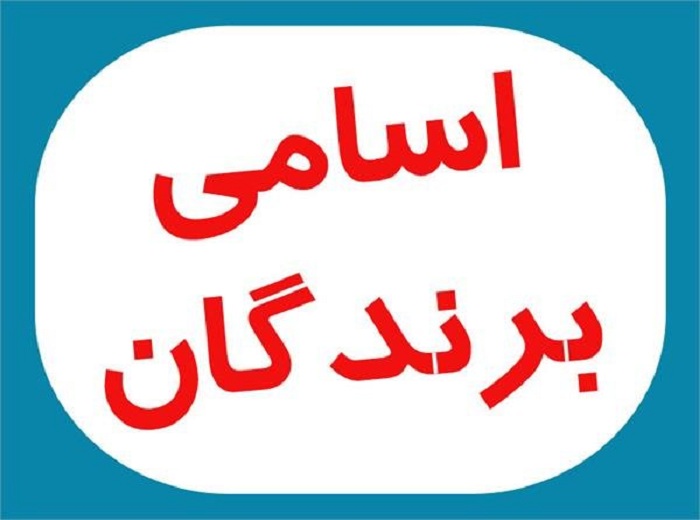 In the third round of the short story, photos, cartoons and calligraphy themed rock, which coincided with the 11th Iranian Stone Exhibition, Narges Jamshidvand, Sina Rasulian, Mahboubeh Baharvand, Mohammad Boyiri and Mehdi Pasandide were ranked first to fifth, respectively.
According to the Iranian Stone News Agency, at the same time as the 11th International Stone Exhibition of Iran, the "Unique Stone Exhibition Company" in cooperation with Friday's Imamate of Mahallat and Imam Friday of Nimnar and Delijan in the Islamic Consultative Assembly, Culture and Guidance Office Neighborhood Islamist, Governor and Bureau of Industry, Mining and Commerce City of Neighborhood, Mayor and Nimar City held the third international competition of short stories, calligraphy, photographs and cartoons on "Stone Industry".

In this competition, one hundred and twenty-eight artists from twenty-five countries around the world exhibited their work in the Iranian Stone News Agency and judged by some 200 artists. According to available statistics, six hundred and eighty thousand people visited these works only through computer systems and the same number were visited by telegram.

Five hundred seventy-six thousand sixty-four voted for these works. The first to fifth prize winners will receive their awards at the closing ceremony of the 11th International Iranian Rock Exhibition at 15:00 in the International Stone Exhibition Hall of Iran. Attendance at the closing ceremony is required for first- to fifth-person awards.
First place: Narges Jamshidvand of Oligodarz with three hundred sixty-two thousand eight hundred and eighty votes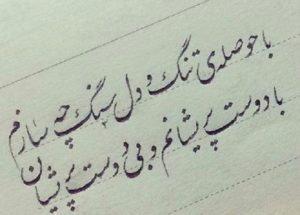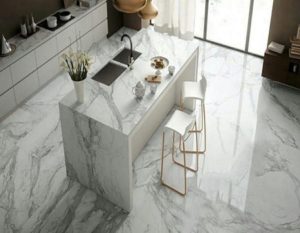 Second runner-up: Sina Rasulian from Khorramabad with two hundred sixty-two thousand seven hundred and five votes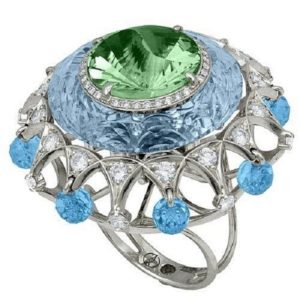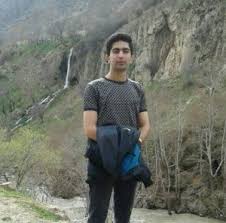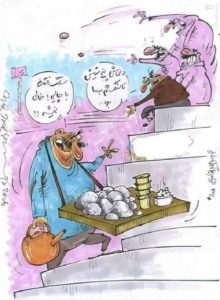 Third place: Mahboubeh Baharvand from Khorramabad with two hundred sixty two thousand six hundred seventy eight votes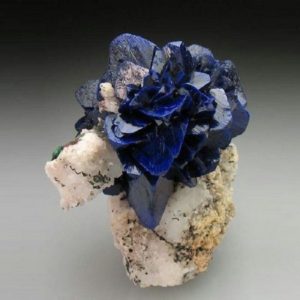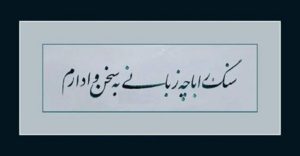 Fourth: Mohammad Boyer of Kish Island with three hundred sixty-one thousand seven hundred thirty-two votes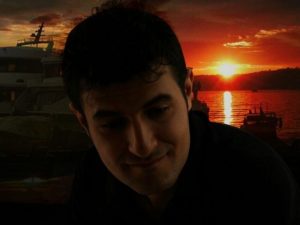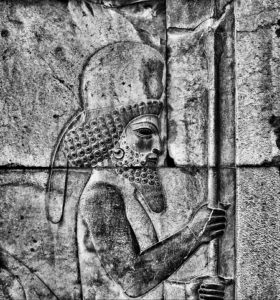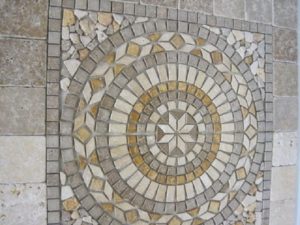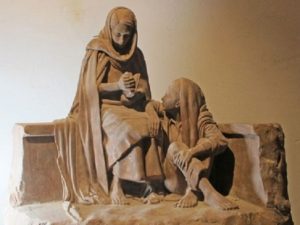 Fifth person: Mehdi Farside from Tehran with two hundred sixty one thousand four hundred eighty five votes