The probability of changes in the export duties of minerals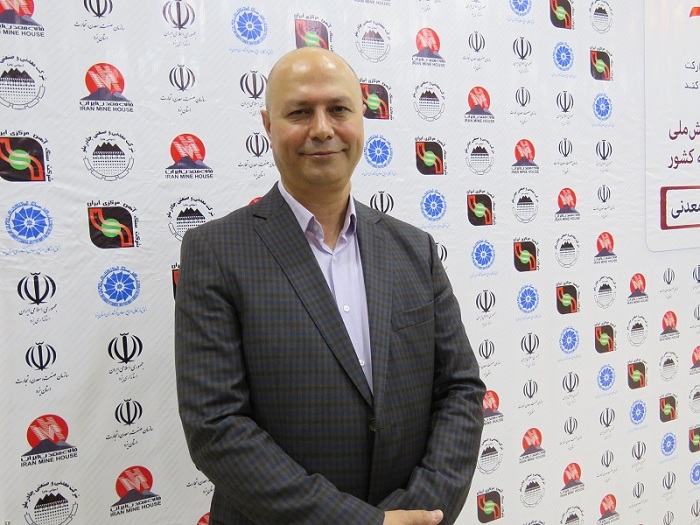 The Vice President's Legal Adviser to the Committee on Article Twelve of the Law on Permanent Orders of the country's Development Plans stated that there could be a review of export duties on some minerals.
At a meeting attended by members of the chamber of commerce and mining activists, mining activists outlined their challenges in exporting certain minerals and called on the government to reconsider its current policy, according to Iran's International Stone Exhibition.
Following a policy of diminishing exports of raw materials last year, the government announced that it would impose export duties at 25% on some low value-added minerals to reduce the attractiveness of the market for raw materials and raw materials for production. Be provided to domestic industrial units.
While this policy has been able to address the raw material concerns of many industrial units, it has also created restrictions for mining activists.
According to the Iranian Chamber of Commerce news, Bahram Shakouri, head of the Mining and Mining Industries Commission of the Iranian Chamber of Commerce, has said that the mining activity is such that the product produced at the beginning of the chain has less value added than the second ring. This is the sequence of the next rings in this chain. In view of this, the government, with the policies it has adopted, punishes the chain's first ringleaders and does not allow them to sell surplus products at a rate of about 25%. This is because the amount of export duties derives from the exporter's competitiveness in world markets. Either the government has to buy the surplus at a guaranteed price or the next rings in the chain buy the product, which is impossible. So why in the situation where the government needs foreign exchange earnings does it impose export duties?
Although the shift in export tariffs may require careful scrutiny of products that are more than domestically produced, Laia Jennidi, the vice president of legal affairs, said in response to mining activists' concerns that the policy would be revised.
According to him, representatives of the Ministry of Industry and private sector activists should submit a list of these minerals that may be revised in their tariff policy so that they can be amended if necessary after necessary review.
Non-oil exports have become one of the main ways to meet the country's currency needs in recent months, as oil sales have fallen due to unilateral US sanctions, according to the ministry of industry since the beginning of the year. Billions of dollars have passed.
* ISNA