What is the top priority for exporters?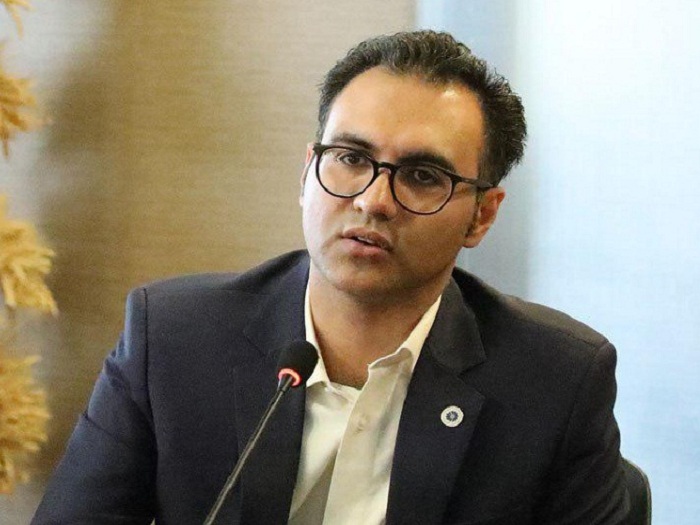 A former member of the Iranian Chamber of Commerce believes that economic transparency and stability in the laws are the top priorities that exporters today need to enforce.
Mehdi Alipour stated that the Iranian economy has been undergoing some serious turbulence since the beginning of last year, partly due to rising exchange rates and rising inflation. What pressed most economic activists was not the rise in rates but the successive turbulence.
According to him, the main need for producers and economic activists is stability in the economy. The person who intends to invest must know what the fate of the short and long term of his investment will be in order to make a decision.
Referring to some export circulars last year, the economist said: "When an exporter tries for a long time to make arrangements for the presence of goods in a country and converts it into a contract, that is, capital It has turned itself into production and has to make new investments from where it is sold.
Alipour continued: In recent months, we have been faced with guidelines that suddenly prohibit the export of a product, given that many exporters had planned to ship those goods several months earlier. This, on the one hand, damages the Iranian producer and, on the other hand, undermines the credibility of the Iranian product among foreign consumers.
Although the number of these guidelines has declined, he said, responsible authorities must reassure investors that if they enter a field, the workplace will not change. With Iran facing US sanctions, removing domestic constraints and deliberately reforming policies will be crucial to protecting exports.
According to ISNA, the first vice president announced that a package of support for the development of non-oil exports with resources of $ 700 billion was announced in the early days of February.
Iran has exported thirty-two billion dollars of non-oil exports since the beginning of this year.
* ISNA