Possibility of opening the financial channel of Iran and the European Union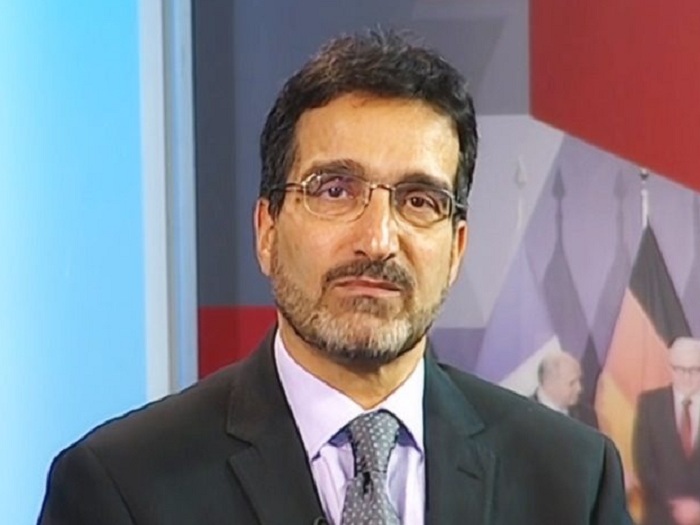 Today there is news that the financial channel called Intex will be launched between Iran and the European Union.
Mehdiad Emadi said: "The European Union has been waiting eight months for the US Treasury to approve this mechanism, so that the necessary coordination can be achieved and no sanctions will be imposed on cooperating companies." Therefore, the magnifying glass set by France, Germany and the United Kingdom has been adopted to verify corporate identity and transparency.
"Although this is a preliminary stage, it is very important to confirm, although the approval of the entire system has been difficult due to Iran's failure to join the FATF," he continued.
The EU Treasury has now stated that the US Treasury is now suggesting that Iran has phased in several steps to join the FATF, which it has refused to do.
Emadi noted: So, tomorrow and then tomorrow, a meeting will be held to design the tools needed by Intex to address these uncertainties so that the companies in this financial channel can be legally recognized.
* Ilna