The willingness of Iraqis to work with Iranian investors and economic actors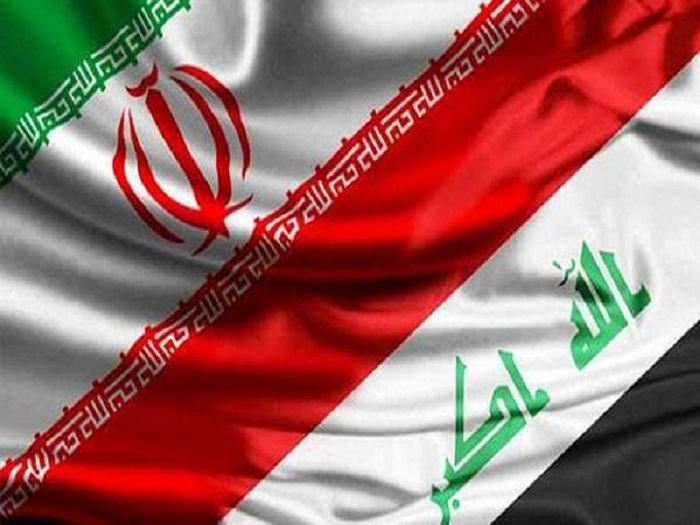 Deputy Consul of Iran in Karbala: Iraqis are willing to cooperate with Iranian investors and economic actors.
According to the International Iranian Stone Exhibition, a sheriff stated at a meeting of the Government-Private Sector Dialogue Council of Zanjan Province: The administration of the provinces in Iraq is federal and some issues such as money transfers and major security problems are beyond the control of the provinces. Decisions are made. Problems related to the transfer of money between Iranian and Iranian businessmen are felt, and the consulate seeks to remove obstacles to cooperation between the two sides.
Referring to the existing capacities in Karbala and Babol to cooperate with Iran and Zanjan province, he added: "Different areas for cooperation, including cooperation in the field of greenhouse, fish farming, technical and engineering services, hoteling and hotel construction, supply of equipment and construction materials" And there is the provision of medical equipment, road construction, asphalt construction, road construction and urban needs in the municipality, etc.
Referring to the willingness of Iraqis to cooperate with Iranian investors and economic activists, the official continued: "Iran Transfo is a well-known brand not only in Iraq but in the whole region, and in recent years companies such as Mad Machine from Zanjan and Kaleh Iran have been present." They have a very good market in Iraq and they have maintained their market share according to the taste of the Iraqi people.
The Deputy Consul of Iran in Karbala announced the readiness of this consulate to provide consulting services, a specialized lawyer for concluding contracts, identifying traders and introducing translators, and providing offices on a weekly basis for the presence of Zanjani companies and negotiations with Iraqis. Babylon There are many opportunities for cooperation.
Kalantari, stating that most and the best dates in Iraq are produced in the city of Babel, said: Zanjan province can have an active presence in the complementary industries of this product; Because the amount of date production in this city is very high.
He said that the extraterrestrial cultivation of Babylon with high quality agricultural lands has a high capacity for cooperation between the two sides, noting that also holding exhibitions and more communication with the private sector can lead to the identification and introduction of capacities.
* ISNA