Construction is booming this year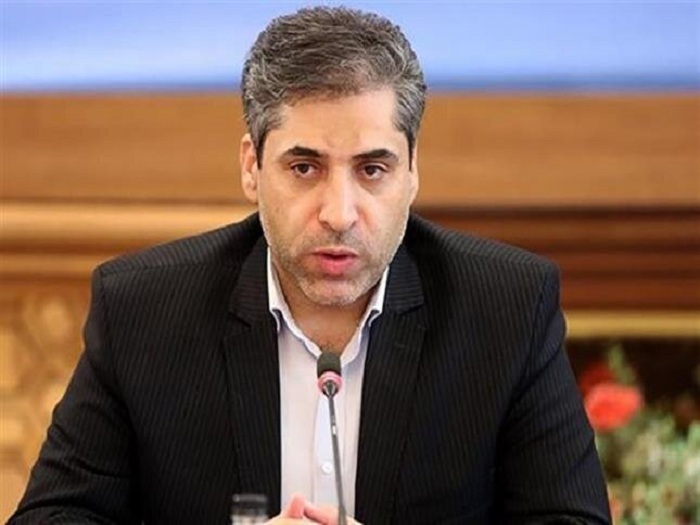 Deputy Minister of Roads and Urban Development: With measures such as the National Action Plan, the Housing Production Leap Plan, as well as the appropriate facilities set by the parliament, we will have a prosperous year in the field of construction.
According to the International Iranian Stone Exhibition, Mahmoud Mahmoudzadeh stated: The government has plans to control the housing market at the same time; One of the measures is the tax on vacant houses. Another step is to complete the Mehr housing faster, which is almost finished. The third will be the provision of facilities to semi-finished units. We have announced several times that everyone has a semi-finished unit that could not finish due to lack of liquidity. We will provide facilities to him in the form of a national action plan to complete his project.
He added: "On the other hand, in the framework of the national action plan, several projects with a number of more than 530,000 units are being implemented."
Mahmoudzadeh pointed out: This year, the parliament has also determined a good credit for housing facilities in the budget law, which will be a prosperous year in the field of housing production with the support of the banking system. The Housing Production Leap Law, which has been approved by the parliament and is now in the Negbahan Council, also creates the necessary railways so that housing production can be increased and built as needed annually.
Deputy Housing and Construction Minister of Roads and Urban Development said generally of short, medium and long term we follow the ministry. In short, the tax is on vacant homes. The medium-term national action plan and the long-term plan for housing production and supply over the next five years. In this regard, all provinces have been told to provide suitable land for construction for the next five years so that governments will not have to start from scratch in the future.
He also said about the statistics of vacant houses: "Unless we have new statistics on the number of vacant houses, the number of 2.6 million vacant housing units will be the criterion according to the 2016 census." Of course, new statistics will be presented this year.
According to Mahmoudzadeh, there are those who own a large number of housing units and maintain them as capital. There is no problem, the government only insists that it is not empty. To solve the housing problem, all programs must be activated at the same time, not just production, we want to solve the problem; Because in the most optimistic case, it takes one to two years for the product to enter the housing market. At this point you need to manage the market.