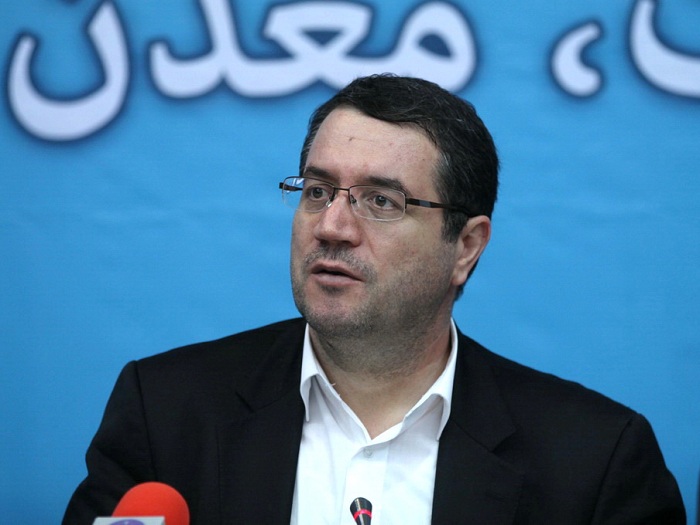 Invitation to the Minister of Industry, Mining and Trade
Iranian International Stone Exhibition Board of Directors Reza Rahmani Minister of Industry, Mine and Trade and all officials of the Ministry to attend the 13th International Iranian Stone Exhibition on September 15-18, 2020 at the permanent location of the Iranian Stone Exhibition in Mahallat, City Halfway there will be an invitation.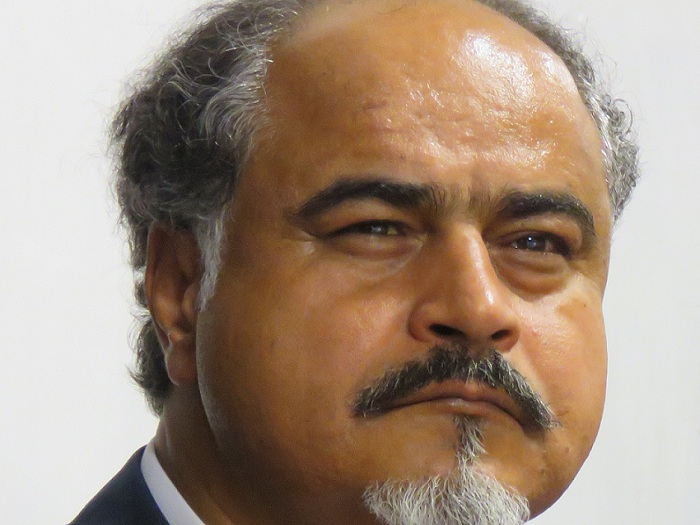 The most extensive publicity for the Eleventh Exhibition
Managing Director of Iran International Stone Exhibition: International advertising for the 11th Exhibition has started three months ago and the officials of the Exhibition have been presenting and introducing Iran International Stone Exhibition in various international exhibitions. The most important exhibitions were presented at the Xiamen China and Izmir Turkiye Exhibition in the best possible way.
It is possible to concentrate stone fairs in Nimar
Director of the New Simorgh Stone Industry Co-operative Company: The facilities and infrastructure of the big cities are believed by many government officials to be no longer responsive to the population in these cities, given that the area of the exhibition is privately owned and geographically located. Near Tehran, Isfahan, Qom and Lorestan. It can be a good place to hold a stone exhibition by expanding the infrastructure.